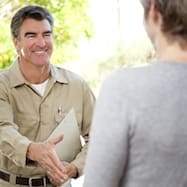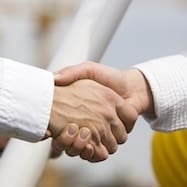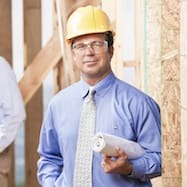 Since 1980, Disaster Pro International (DPI) has provided expert consultation and advocacy for people needing fire and water damage consulting and advocacy services on residential and commercial properties after disasters. We work tirelessly on behalf of our clients to secure the very best settlements and results throughout the insurance claim process. At DPI our motto is Minimize Our Customers' Loss, and Maximize Their Claim.
Property damaged? Need a knowledgeable consultant, advocate, contractor? Phone 216-374-3473.
With over 30 years in disaster repair Consultation and Advocacy, we have extensive hands-on industry knowledge, specializing in properties that have suffered wind, fire and water damage; reconstruction work on such properties is the field we know inside-out. We excel at negotiating with insurance companies to get our clients proper settlements AND professional end results.
One of the advantages of working with DPI is that we are not affiliated with any insurance vendor program. This business model allows you peace of mind knowing we are working directly for you.
So how exactly will disaster reconstruction advocacy help me?
DPI acts as your liaison in handling everything, including hiring the best disaster repair vendors and coordinating and expediting your claim after your home or commercial property sustains wind, fire or water damage. Reconstruction can start more quickly, while you avoid the added stress of coordinating services with dozens of different contractors and vendors. No need to worry about getting quotes, pricing, and a million phone calls. We handle all aspects of the project for you from start to finish.
As part of our services, we keep you aware of every step along the way. We continually communicate with our clients through daily emails, phone calls, and production meetings. You will always be aware of what is going on and the status of your claim.
View our testimonials to hear from a few of our satisfied clients.